Resize your pictures with that professional look and feel!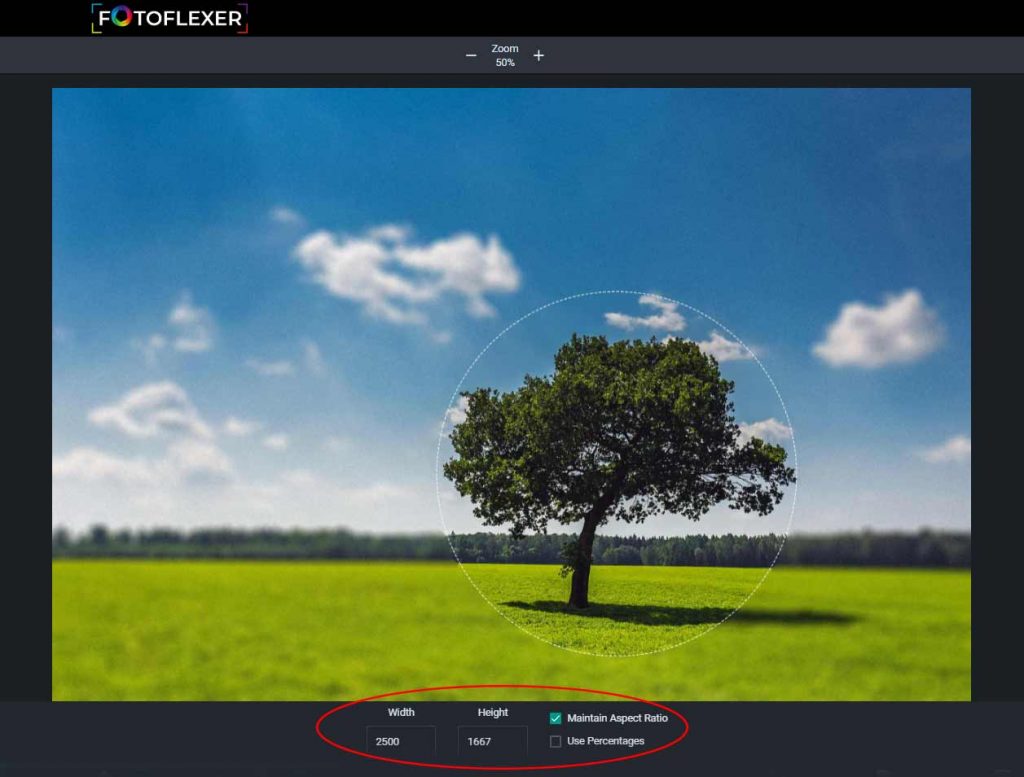 Use our online image editing software to view, edit and resize your photos in less than 5 seconds.
You can adjust the "height" and "width" of the picture, automatically keeping the aspect ratio ( The aspect ratio of an image describes the proportional relationship between its width and its height. ). Another option is to resize the image to a certain percentage.
Crop your photos with a single click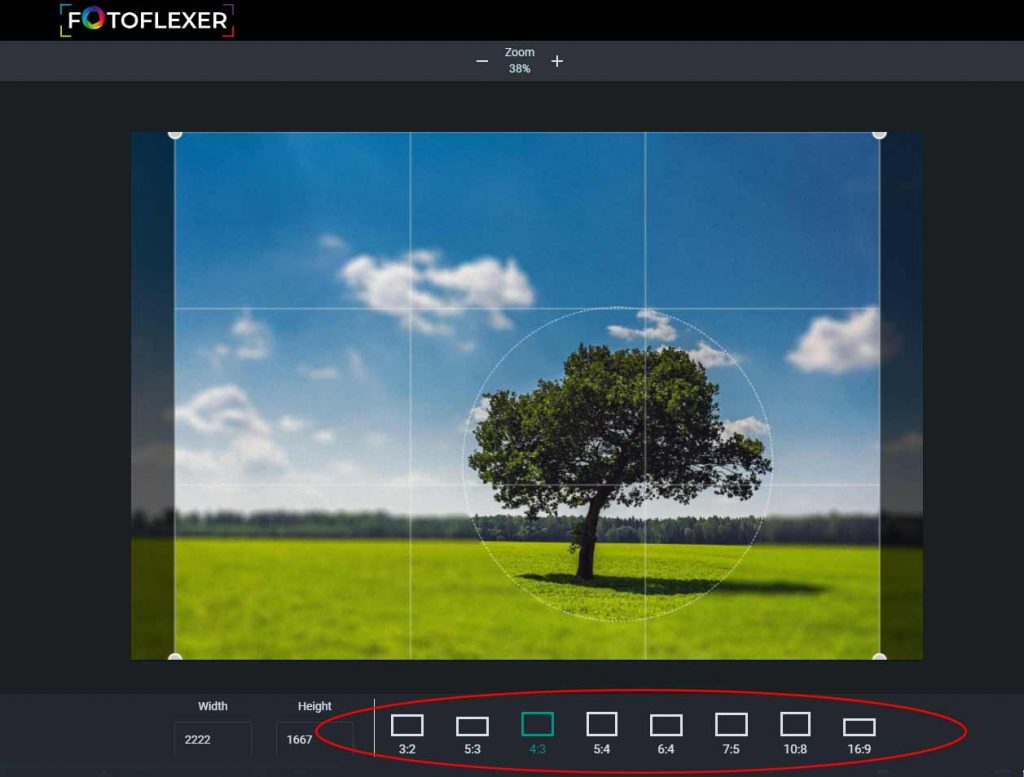 With our cropping tool, you can cut your image to the most popular aspect ratios with a single click.
3:2 – this is the aspect ratio of 35mm film cameras and has been around for a while.
5:3 – some mobile devices uses this aspect ratio.
4:3 – one of the most popular aspect ratio. All the more traditional TV's and PC monitors we grew up with had the 4:3 aspect ratio – exactly 33% wider than it was high.
5:4 – mostly seen in the computer displays
6:4 – widely used in landscape photography
7:5 – similar as 5 x 7 print
10:8 – similar to 5:4
16:9 – one of the most popular aspect ratio. Widescreen PC monitors and smartphones.