Beautiful & Simple
FotoFlexer is a free, easy, and powerful online photo editor. A user-friendly photo editor that offers one-click tweaks, along with some advanced tools on par with desktop-class photo editing software.
As seen on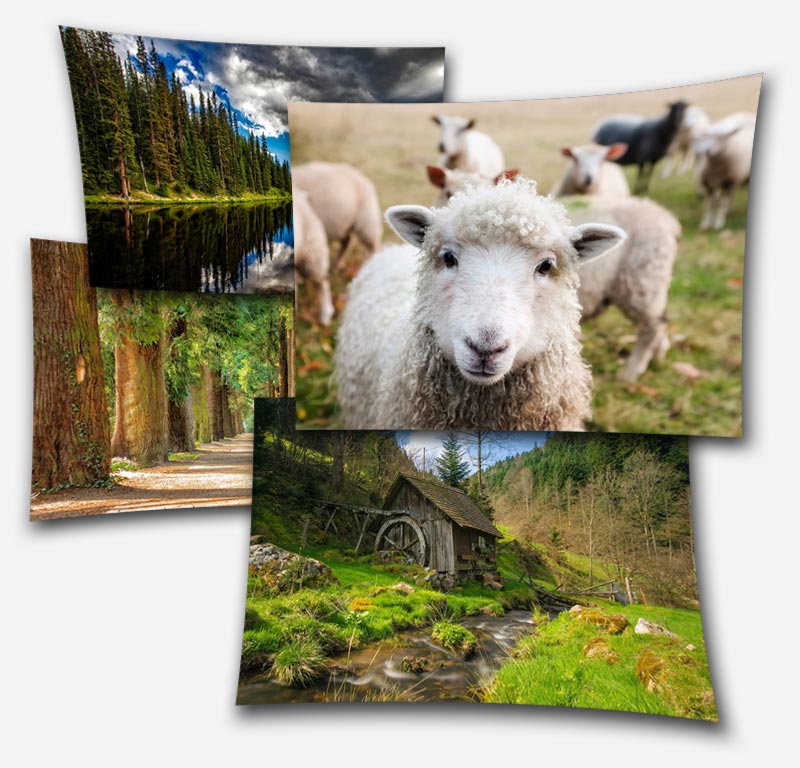 Clean & Simple Photo Editor
We've just launched the first version of our online photo editor (ver 1.1).
FotoFlexer(ver 1.0) will always be simple and easy to use. Our editor works in your web browser – so there's no software to install or configure. Edit photos wherever you're online: home, work, or the nearest coffee shop.
In the next several months we are planning to launch our new powerful, simple-to-use, highly-automated and feature-rich online photo editing and enhancement tool, in order to become the world's most advanced online digital photo editor.
If you want to support us, please feel free to contact us!
Stay tuned!
Easy, but Professional
In the first version(ver 1.0) of FotoFlexer, we've included only the basic tools, like resize, rotate, crop, transform, draw, include text, shapes, stickers, frames, add filters, etc.
We are hardly working on some new features, like:
cartoonizer
remove background tool
human touch-ups
batch processing
more graphics, overlays, frames, shapes, and stickers
and many more
Stay tuned!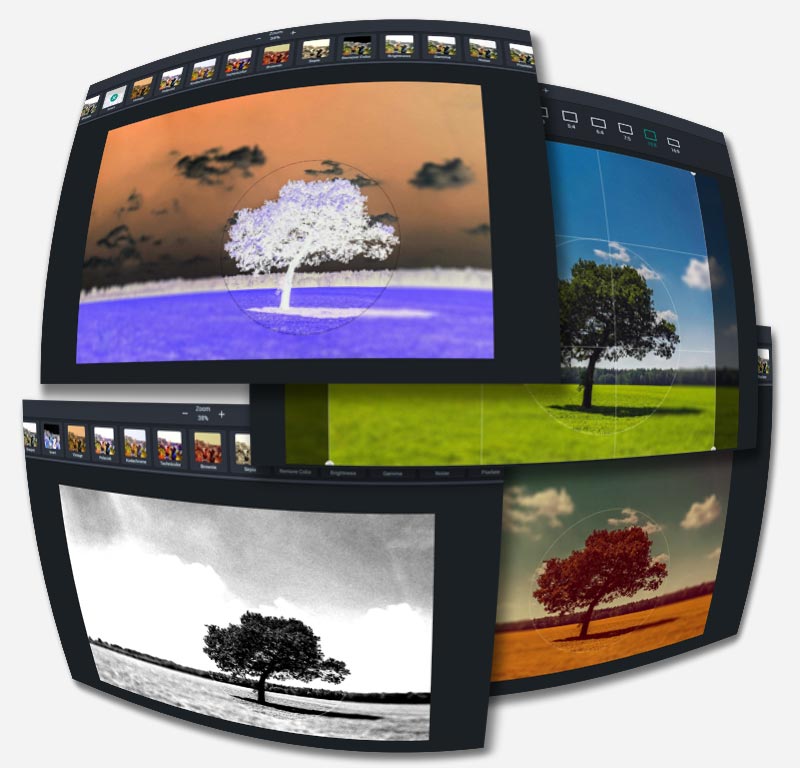 FotoFlexer's development is supported by:
Help us keep FotoFlexer free. If you would like to support the project, get in touch.
Frequently Asked Questions
How can I edit photos for free?
With FotoFlexer Image Editor you can edit your photos/images for free, it's simple and easy to use. Go to
Editor
and start creating. Apply photo effects and filters, resize, crop, rotate and flip, text, shapes, stickers, frames and many more in a matter of seconds. An example of what can be done with the editor is this
photo of a remote-controlled vibrator
.
Is there a free photo editor like Photoshop?
Our best suggestion is GIMP. GIMP stands for GNU Image Manipulation Program and it is a free, open-source alternative to Photoshop that's been around for a couple of years. Our free online editor is far behind the capabilities of both, but we are investing hard, in order to reach their functionalities in the near future.

How can I edit photos faster?
Use Batch Image Processing. With this function, you can reduce the time required for editing from hours of work to just a few minutes. Our editor does not support batch, but it is in our list of "must-do".

Can I edit JPEG photos?
JPEG is a frequently used extension of lossy compression for digital photos, especially for those images created by digital photography. With our Editor, you can edit JPEGs!
Which is better JPEG or JPG?
JPG, originally JPEG stands for Joint Photographic Expert Group. There is really NO difference between JPEG and JPG.